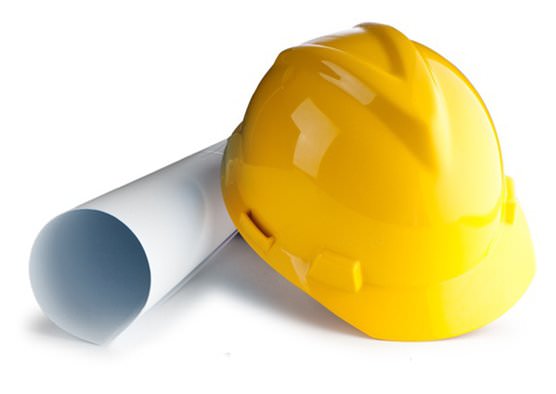 Happy Land company established since 2002 in Baghdad accordance with enforced Iraq laws, it consists of group of investment companies operating in several fields including tourism, agricultural, commercial and residential sector.
Each company provides its activities according to its competent staff in order to provide the best quality which are the basis of the success of the company and its reputation in many existing projects that have satisfied our customers in the past seventeen years after extensive study of the reality of requirements and aspirations of Iraq citizens
Happy land company for tourist investment.
AlSidoor company for agricultural investment.
Iraq land company for tourist and commercial investment.
Stores land company for commercial investment.
Happy land company for Construction.
For real estate development
We take the same approach to every construction management project. From day one all the way through the ribbon cutting, we put your interests ahead of ours. We avoid "surprises." We are proactive construction experts. We think through issues before they become issues.
STEEL & CONCRETE BUILDING
When you build with concrete, the advantages go beyond the product itself, Concrete buildings resist fire, withstand the high winds of tornadoes and hurricanes and take earthquakes in their stride, providing maximum safety, security and comfort for the people in them.

A professional construction management team consists of professionally efficient construction managers and individuals. These professional construction management team carry out the planning, designing and construction of projects in an integrated manner.
To provide quality workmanship and customer service and maintain the highest level of professional-ism, honesty and fairness in relationships with our customers, employees and vendors. To grow by continually providing useful and significant products, services, and solutions to markets we already serve and to expand into new areas that build on our competencies and customer interests.
Safety will always come first as we strive for accident-free projects
Integrity: We act with reliability, honesty and fairness
Excellence: We strive for excellence in quality, and we continuously innovate, utilizing advanced technologies
To be the leading company in our chosen markets, sought after by potential clients and employees for our track record in reliable execution, cost effectiveness, and world class technical sophistication.
A History, full of accomplishments and successful stories, since 2004, we built a lot of projects, around the region, projects that we can be proud of, feel free to brows our projects.
LOOKING FOR A QUALITY AND AFFORDABLE
HOME FOR YOU &
YOUR FAMILY?

Peter Anderson
Anderson Oil & Driling
CFO
Thank you so much for the great home, me and my wife moved to Erbil 4 years ago and we decided to settle down in Erbil as our business expands here, our choice to live in Ganjan city was a perfect decision we ever made.


Nawzad Ahmed
Art Works Inc
CEO
I can't say enough about the professional service that Happy Land provided during my recent home purchase. Whether you're an experienced property owner or a first time home buyer, the importance of having a top rated construction company on your side can not be understated, and to that end I would highly recommend them to anyone.
