Iraq – Kurdistan Region – Erbil – 150 Meter Road – Ganjan City
The Gardens Villas is yet another landmark development
of Ganjan City. With 90 premium luxury villas located in the
middle of Ganjan City. Its inspired river shaped architectural
design project holds two types of villas with sizes starting from
860m2 to 1000m2. Beside all the basic necessary amenities
the advanced security monitoring system and adequate
green open space which are the exclusive prominent
features of the Garden Villas. Easy accessible location and
hassle free living environment making the villas a must have
property choice for our customers.
Each villa consists of :
GARDENS
GUEST ROOM
DINING AREA
HOT KITCHEN
LIVING ROOM
BEDROOM
BATHROOMS
KIDS ROOM
GYM
OFFICE
STUDIO
CINEMA
Build Area = 290.3m2

Entry = 12.47m2
Lobby = 47.3m2
Reception = 46.8m2
Living Room = 30.16m2
Clean Kitchen = 26.52m2
Hot Kitchen = 18.165m2
Lobby & Toilet = 7.84m2
Room = 20.8m2
Dressing = 6.3m2
Bathroom = 6.3m2
Maid Room = 13.26m2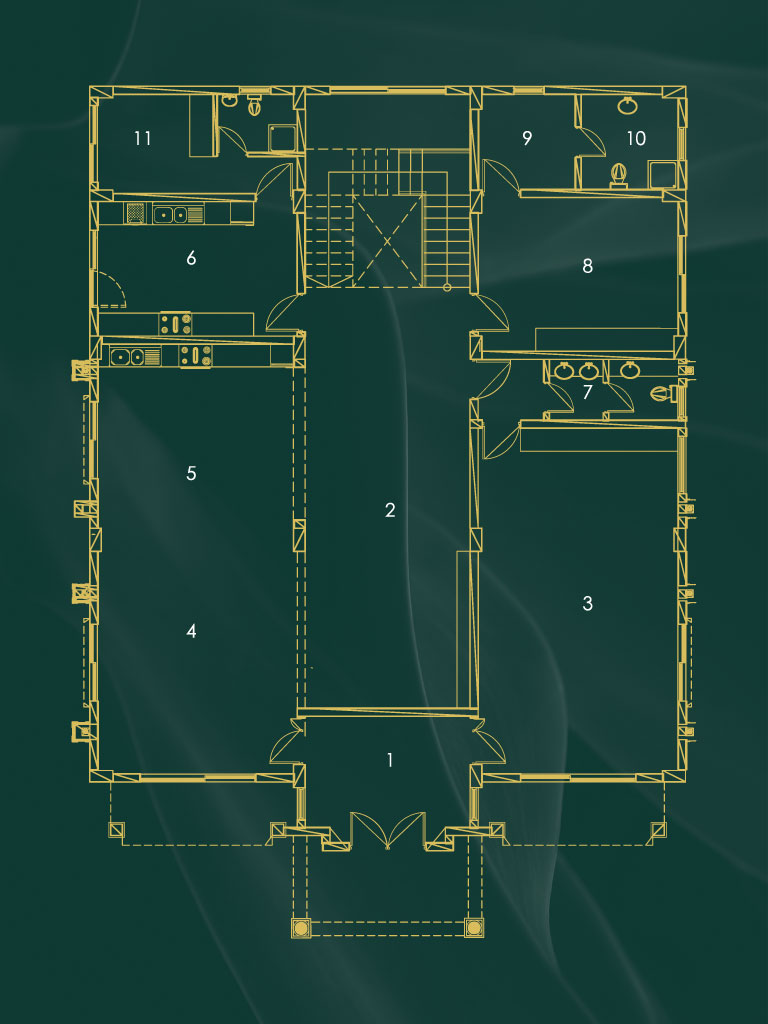 Build Area = 304m2

Room = 28.12m2
Dressing = 8.568m2
Bath = 9.46m2
Room = 25.2m2
Bath = 7.77m2
Storage Area = 13.475m2
Laundry = 13.52m2
Room = 20.8m2
Dressing = 6.3m2
Bathroom = 6.3m2
Room = 34.32m2
Dressing = 11.48m2
Bathroom = 4.10m2
Balcony = 17.26m2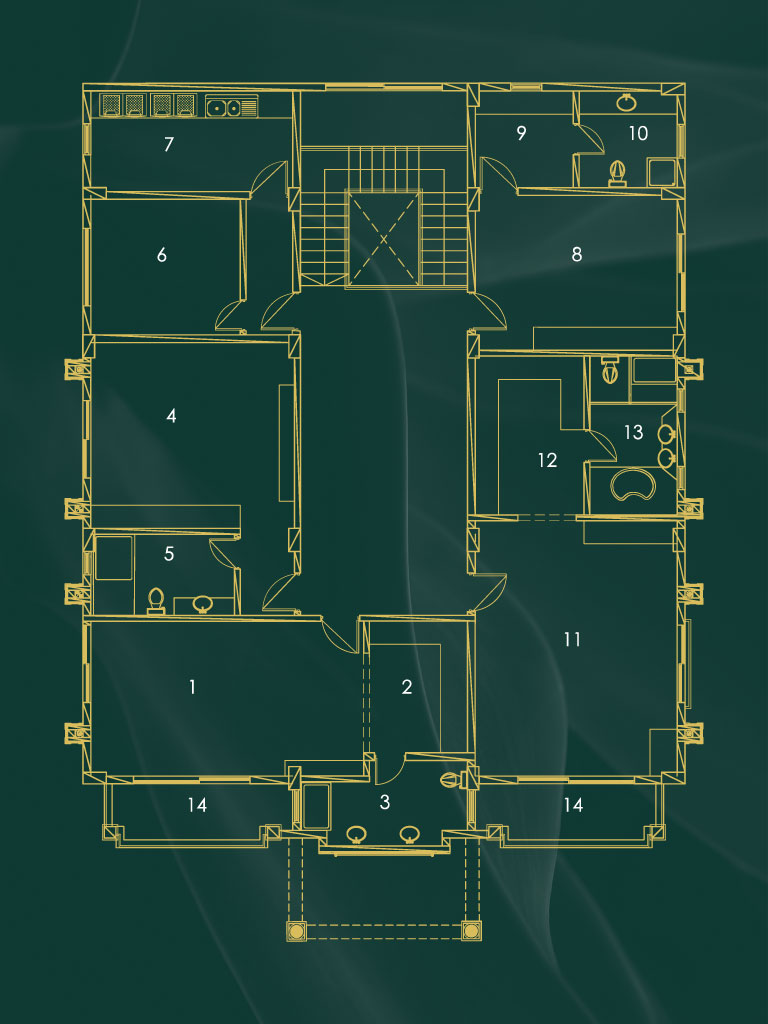 WE ARE THE LEADERS IN THE CONSTRUCTION INDUSTRY!