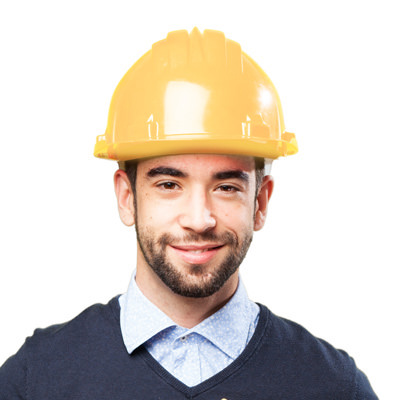 One simple visit to our construction sites will give much information to discover our work in details.
One of the region's most successful and experienced commercial real estate teams
The Investment and Commercial Agency department at Happy land offers in-depth, sector-specific expertise across a broad range of industries and asset classes. Our highly-regarded professionals provide a full range of sales, leasing and management services to regional real estate market stakeholders, including owners, institutional investors, local and international tenants, real estate developers and operators.
Specializing in retail, office, industrial and logistics properties, as well as development land and capital markets, our knowledgeable in-house team is the trusted partner of choice for commercial real estate services. Seasoned experts in sales and acquisitions, lease structuring, market research, negotiation and investment advisory, our background as one of the region's dominant valuation firms has created the platform for our commercial property agency to operate at the forefront of the market, ensuring that our clients always receive accurate and comprehensive advice, tailored to specific requirements.
The greatest opportunities to affect project outcomes occur early in the design process
Happy land has Architectural Design capabilities and can offer a variety of services
Happy land can undertake all aspects of your property renovation
WE ARE THE LEADERS IN THE CONSTRUCTION INDUSTRY!