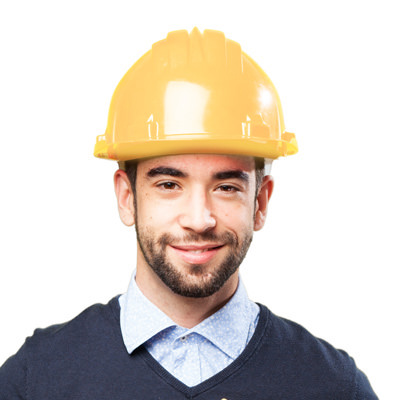 One simple visit to our construction sites will give much information to discover our work in details.
Fast and reliable property valuation from the region's most experienced team
One of the largest and most trusted teams in the region, the Residential Valuation department at Happy land is fully accredited, offering in-depth and accurate valuation reports across all residential property types in the Iraq.
Our team is equipped with area-specific specialists, drawing on accurate and up-to-date proprietary data, real estate trends and market fluctuations, to provide fast and precise valuation reports for residential properties throughout the region.
Happy land works closely with a broad portfolio of lenders and private property owners, and is renowned for providing a leading service with the quickest turnaround times in the market.
The greatest opportunities to affect project outcomes occur early in the design process
Happy land has Architectural Design capabilities and can offer a variety of services
Happy land can undertake all aspects of your property renovation
WE ARE THE LEADERS IN THE CONSTRUCTION INDUSTRY!