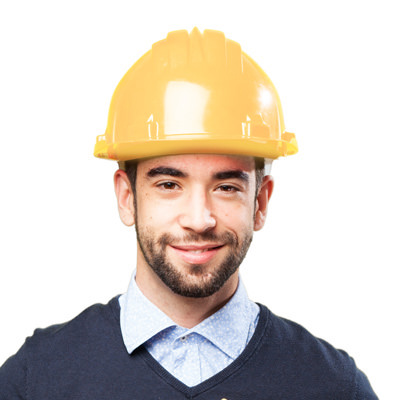 One simple visit to our construction sites will give much information to discover our work in details.
Leading building surveying and project management services
As one of the leading multi-disciplinary property and construction consultancies, the Project and Building Consultancy team at Happy land provides unmatched value to our clients and their assets throughout the entire property lifecycle, from early planning and construction phases through to management and ongoing project maintenance.
Building pathology and condition surveys are the core remit of a chartered building surveyor. Our in-house teams possess extensive knowledge of construction and building defects, refined through years of experience from hundreds of building condition surveys and complex technical due diligence reports.
The team comprises only highly qualified engineers with extensive international experience across a range of high profile and complex technical assessments, allowing us to offer comprehensive services, unrivalled elsewhere within the region. our specialist property inspections and reports comply with the highest local and international standards.
The greatest opportunities to affect project outcomes occur early in the design process
Happy land has Architectural Design capabilities and can offer a variety of services
Happy land can undertake all aspects of your property renovation
WE ARE THE LEADERS IN THE CONSTRUCTION INDUSTRY!