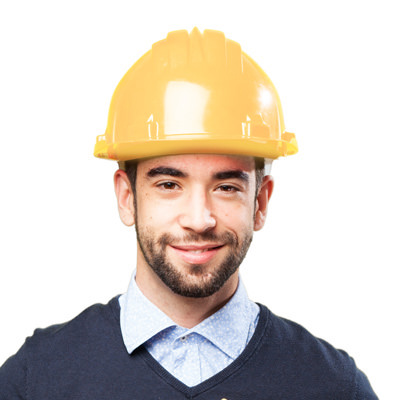 One simple visit to our construction sites will give much information to discover our work in details.
Professional real estate research, feasibility studies and development advisory
The Strategic Consulting and Research team at Happy land is comprised of some of the most highly qualified data analysts, possessing a wealth of international real estate advisory experience. We work closely with a broad portfolio of banks, property developers, government entities and private clients, providing authoritative, industry-specific research and advice to maximize portfolio performance.
Our expertise spans a variety of sectors including development land, residential, industrial, office, hospitality, education and mixed-use developments, with our team drawing on reliable proprietary data to allow for thorough and accurate analysis of trends and market fluctuations.
The greatest opportunities to affect project outcomes occur early in the design process
Happy land has Architectural Design capabilities and can offer a variety of services
Happy land can undertake all aspects of your property renovation
WE ARE THE LEADERS IN THE CONSTRUCTION INDUSTRY!